CHURCH FAMILY NIGHT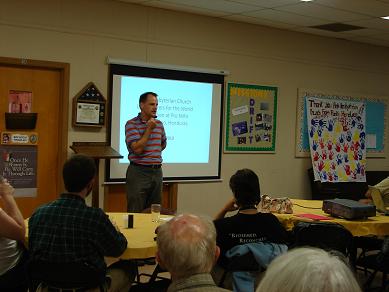 A central tradition in our church's community life is our regular weekly Church Family Night supper and program. Each Wednesday at 6:00 PM from September through early May, we gather with the sisters and brothers of our Church Family to break bread, enjoy fellowship, and learn and talk about our Church and our world through speakers and programs related to "Faith and the Arts," "Faith and Scripture," "Faith and History," "Faith and the World," and other interesting topics and issues.
All are welcome. We request a $5.00 donation from each adult attendee for supper (children are free). Please join us in our Fellowship Hall on Wednesday evenings for CFN!

NOTE: COLLEGE STUDENTS EAT FREE!
---
Program Schedule
November 2017
November 01 - Luther, Part 2 (Movie)
November 08 - Dulcimers
November 15 - The Power of Miracles, Part 1 (Story of God with Morgan Freeman)
November 22 - No CFN (Thanksgiving Break)
November 29 - The Power of Miracles, Part 2 (Story of God with Morgan Freeman)
---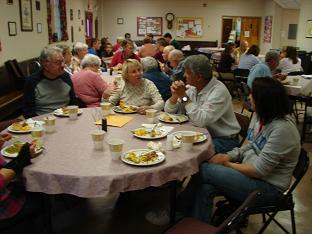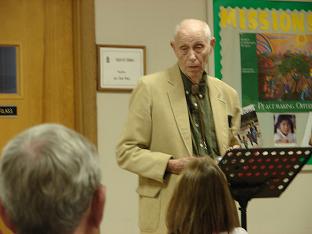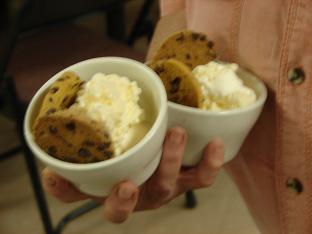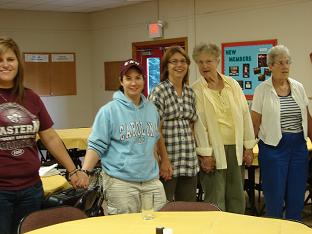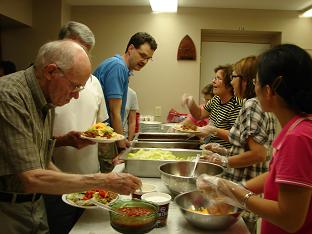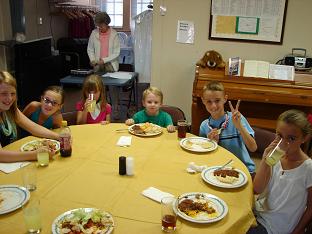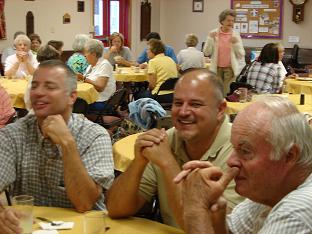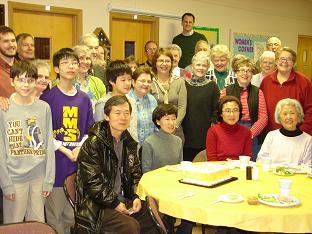 ---
RETURN TO FELLOWSHIP