CHURCH FAMILY NIGHT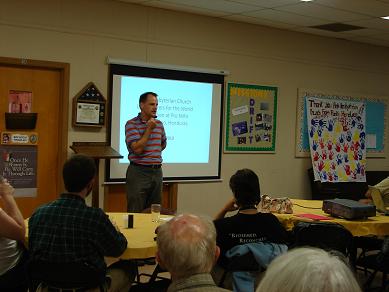 A central tradition in our church's community life is our regular weekly Church Family Night supper and program. Each Wednesday at 6:00 PM from September through early May, we gather with the sisters and brothers of our Church Family to break bread, enjoy fellowship, and learn and talk about our Church and our world through speakers and programs related to "Faith and the Arts," "Faith and Scripture," "Faith and History," "Faith and the World," and other interesting topics and issues.
All are welcome. We request a $5.00 donation from each adult attendee for supper (children are free). Please join us in our Fellowship Hall on Wednesday evenings for CFN!

NOTE: COLLEGE STUDENTS EAT FREE!
---
Program Schedule 2015
August 26
- The Dulcimer Group/ with Hee Young Shin.
September 2nd - Mayor Jim Barnes - City of Richmond
September 9th - Joel Aalberts - EKU Performing Arts Director - New Season!
September 16th - "Fodder on the Ground" - A book about local baseball legend, Mr. Don Richardson and the winning team. Authors are Kyle Sowers and Don Richardson. Copies of the book will be available -$25.
September 23 - Mrs. Janet Quigg- Native American Indian Day! Mrs. Quigg is the head of the Pow-Wow Association in Madison County. She will talk about local Indian history and share Indian items/artifacts.
September 30th- Mr. Rick Frederick - Updates at Camp Birnamwood
October 7th - Protestant Reformation(s): Does Theological History Matter Today? - Presented by Dr. David Coleman
October 14th- Amanda Sears - UK Extension Office/Horticulture: "Preparing our Gardens for Winter"
October 21st - Heavenly Humor - Mr. Lee Johnson. Be entertained by some gospel Illusions , humor and balloon sculpting! All ages are welcomed!!
October 28th - Pumpkin/Gourd Carving Contest- Pumpkins will be provided and decorating items. You can also bring your own.
---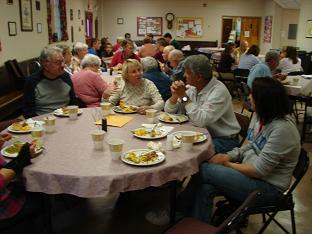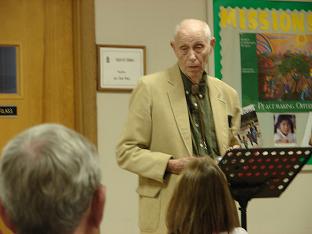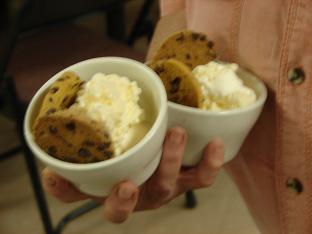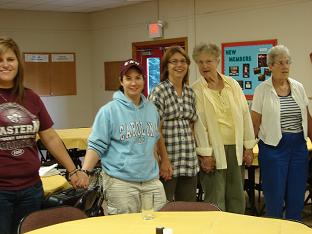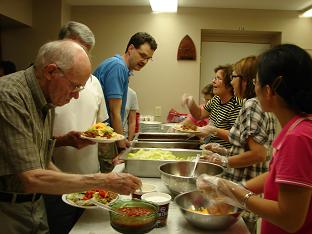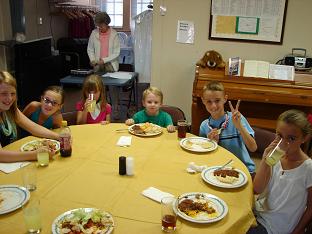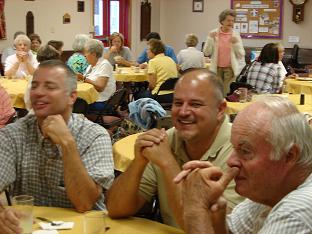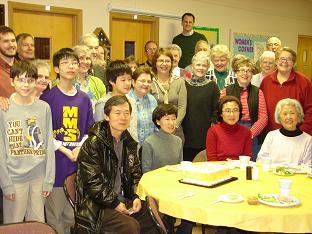 ---
RETURN TO FELLOWSHIP